Our People
When you're making decisions about something as important as insurance, it can be reassuring to feel as if you know and trust the people who are helping you with your purchase. Get to know our team of passionate, creative, knowledgeable, clever individuals, and we're sure you'll see why InsureMyTrip has been a trusted resource for travelers for more than a decade.
Senior Management
If InsureMyTrip were a boat, they'd be the captains. Or maybe captain and navigator? Either way, we'd be going nowhere fast without them.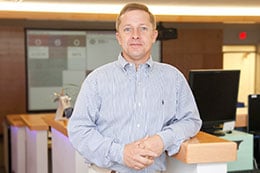 Jim Grace
Founder, Chairman, licensed pilot, amateur sailor, family man, technology lover
Learn more about Jim...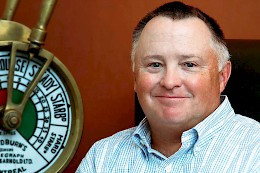 Peter Evans
President & CEO, sailor, tennis enthusiast, all-around sportsman, people person
Learn more about Peter...
Business Development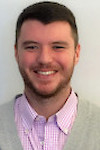 Charlie
Business Development Manager
Customer Care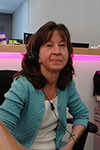 Amy
Customer Care Workforce Manager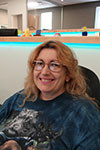 Cindy
Manager of Customer Care, Day Operations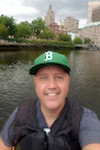 Mike Griffin
Director of Customer Care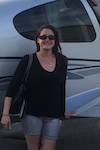 Nichole
Training & Quality Assurance Manager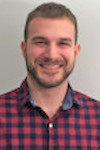 Zac
Manager of Customer Care, Night Operations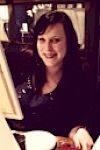 Amber
Travel Insurance Agent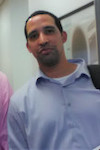 Andre
Travel Insurance Agent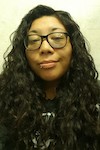 Angie
Travel Insurance Agent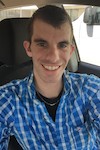 Bradford
Travel Insurance Agent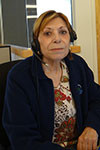 Carol
Travel Insurance Agent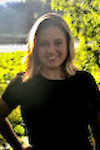 Christina
Travel Insurance Agent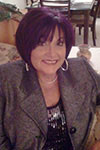 Gail
Lead Advocate Specialist, Sr. Travel Insurance Agent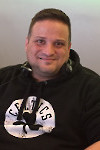 James
Travel Insurance Agent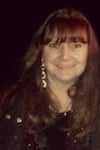 Jeannie
Travel Insurance Agent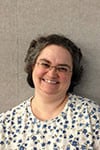 Jill
Sr. Travel Insurance Agent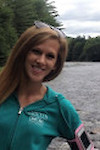 Jillien
Travel Insurance Agent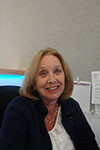 Jo-Ann
Travel Insurance Agent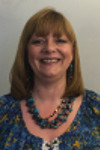 Jo-Anne
Training & QA Specialist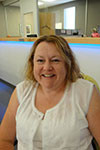 Kathy
Travel Insurance Agent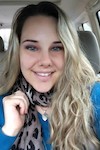 Kaylie
Travel Insurance Agent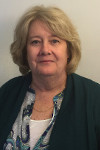 Lauren
Travel Insurance Agent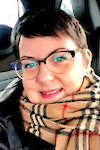 Lea
Travel Insurance Agent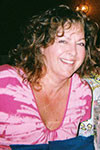 Lisa
Travel Insurance Agent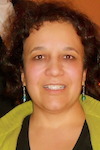 Lucy
Travel Insurance Agent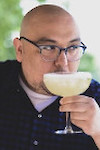 Lupe
Travel Insurance Agent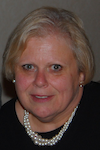 Maryellen
Travel Insurance Agent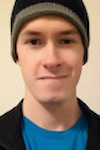 Matt
Travel Insurance Agent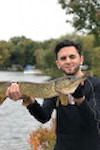 Matthew
Lead Email & Chat Specialist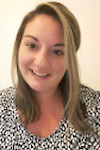 Megan
Travel Insurance Agent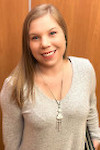 Megan
Travel Insurance Agent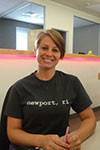 Melinda
Travel Insurance Agent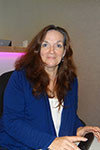 Monique
Travel Insurance Agent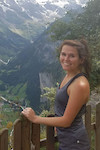 Nicole
Travel Insurance Agent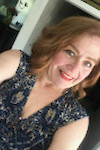 Peg
Travel Insurance Agent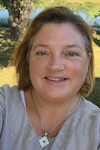 Sally
Travel Insurance Agent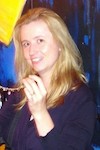 Vikki
Travel Insurance Agent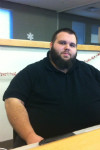 Zach
Sr. Travel Insurance Agent
Data Science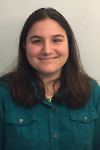 Danielle
Data Analyst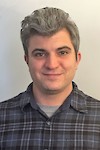 Joe
Website Analyst
Engineering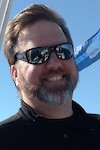 Mark Brosnan
Director of Technology, Operations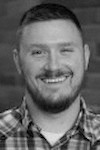 Mike
Software Engineering Manager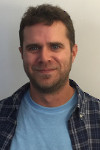 Billy
Senior Software Engineer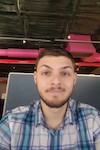 Brad
QA Automation Engineer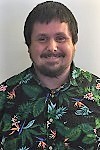 Bryan
Lead Software Engineer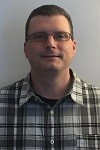 Craig
QA Analyst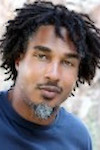 Dale
Software Engineer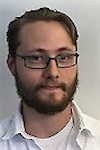 Dan
Scrum Master
David
QA Analyst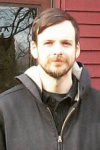 Erik
Senior Software Engineer
Erik
Software Engineer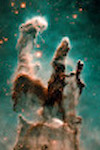 James
Senior Software Engineer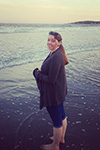 Johnna
Scrum Master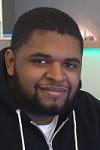 Kenneth
Software Engineer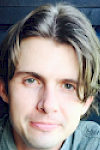 Robert
Senior Software Engineer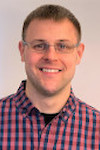 Tom
Software Engineer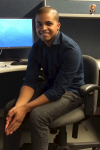 Troy
Lead Software Engineer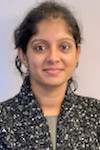 Vishwasini
QA Automation Engineer
Finance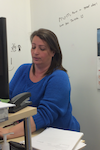 Kristin
Financial Analyst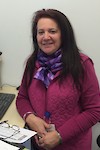 Lucy
Financial Analyst
Information Technology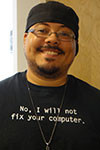 Jaymes
I.T. Manager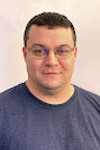 Brad
Systems Administrator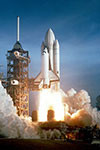 Eric
DevOps Engineer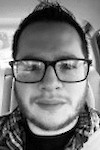 Kyle
I.T. Operations Engineer
Sales and Marketing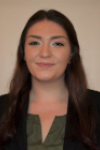 Alyson
UX Designer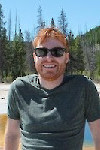 Brendan
SEO Specialist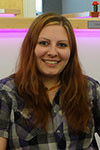 Brittany
Graphic Designer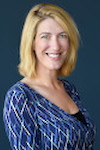 Sara
Sr. Digital Marketing Specialist
Product & Services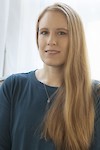 Meghan
Product Manager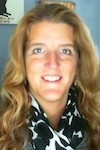 Suzanne Morrow
Director of Product & Services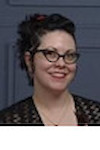 Crystal
Insurance Product Analyst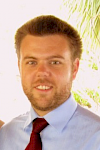 Eric
Insurance Product Analyst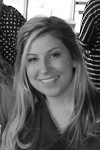 Erin
Insurance Product Analyst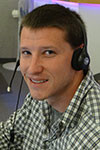 Matt
Insurance Product Analyst